Getting Started with Templates
Getting Started with Templates
By Tyler
updated over 1 year ago
To import a funnel template into any plan, click on the Menu at the top right and select "Templates/Export/Sharing". Select Load under "Load Template". Click "Use" under the template you'd like to put in your plan.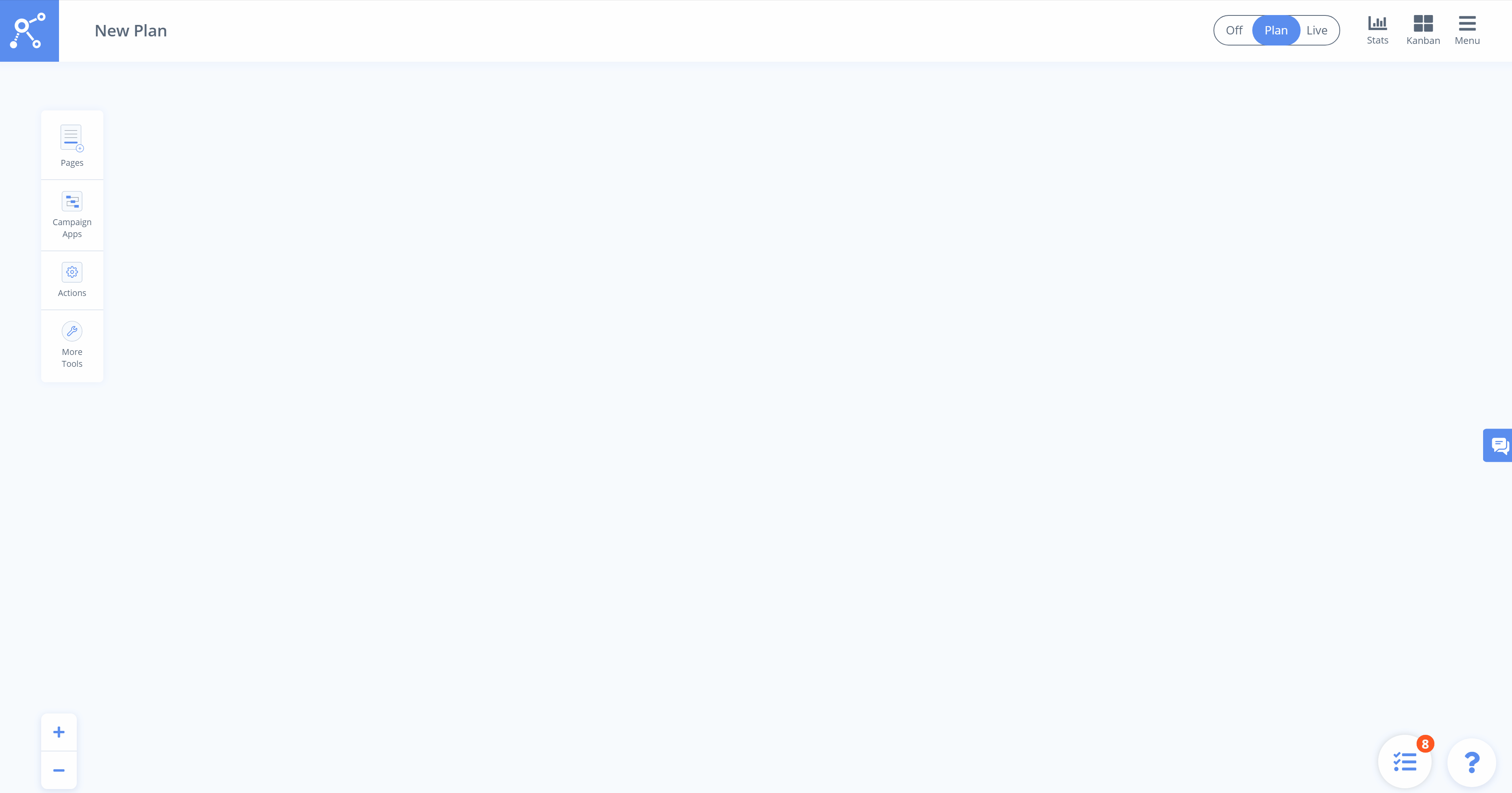 If you make any changes to an existing template and would like those changes to be used again later, you can also select "Save Template" under the same menu.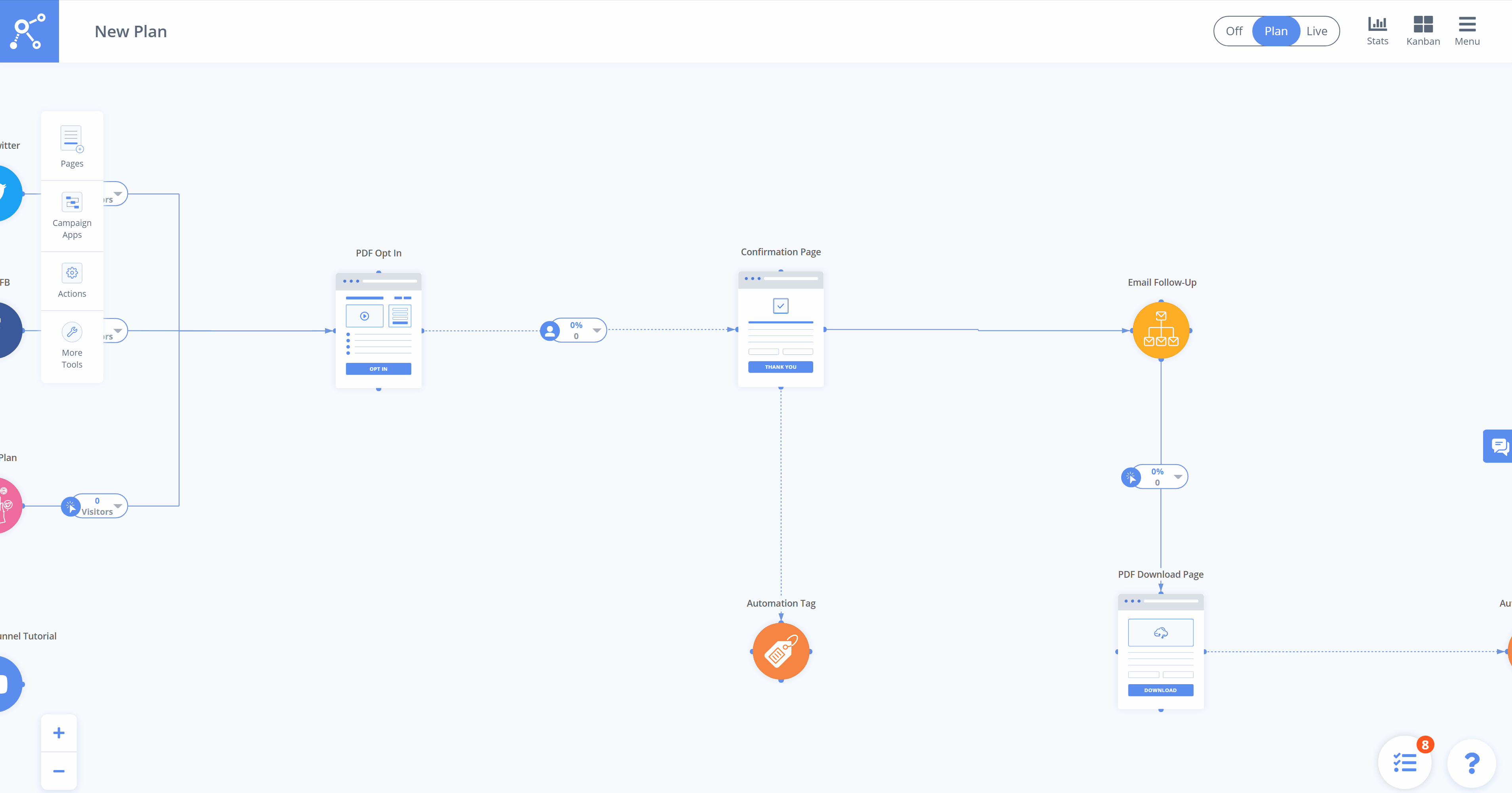 Did this answer your question?