Before you connect your domain or subdomain to Marketplan, it's advised to customize your Agency Settings beforehand, so that your site will look and feel like your own brand.
To access your Agency Settings, click on your icon at the top right of the projects dashboard and select "White Label Settings" from the dropdown.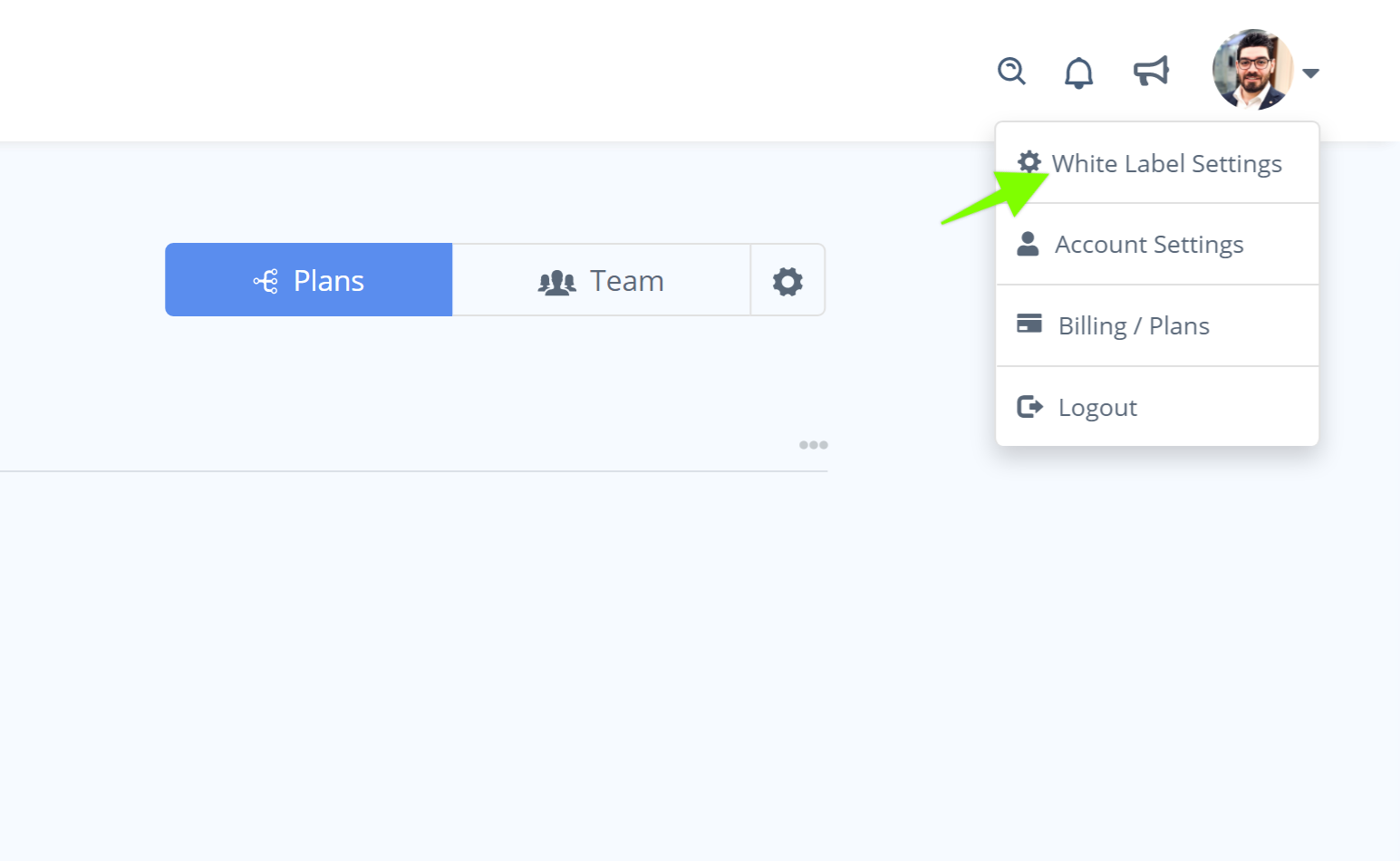 Here you can choose how your domain will look by setting your company logo, logo text, canvas logo, favicon, login page background and accent colors.
Your Company Logo and Logo Text appears at the top left of your projects dashboard.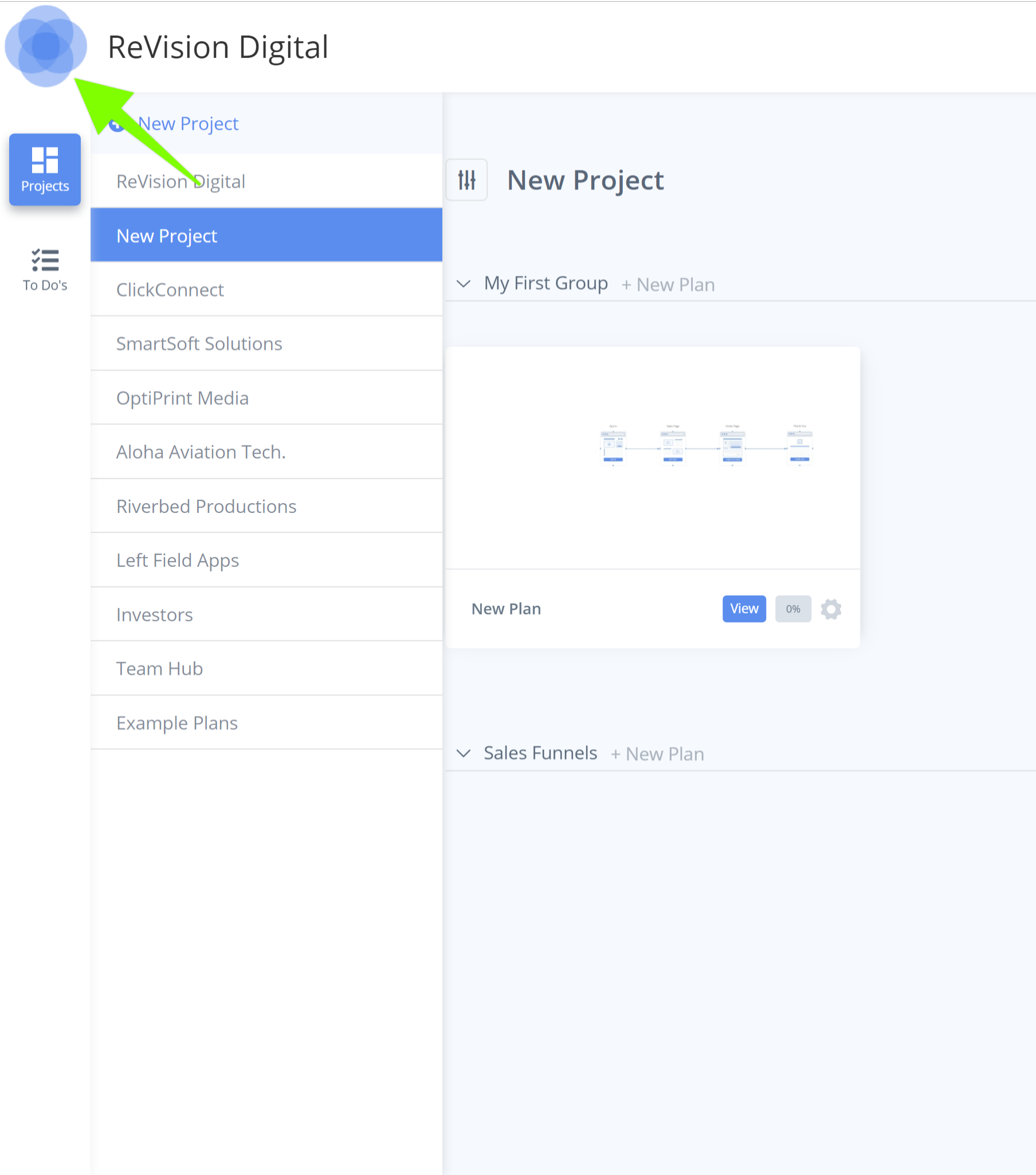 Your canvas logo appears inside all plans at the top left.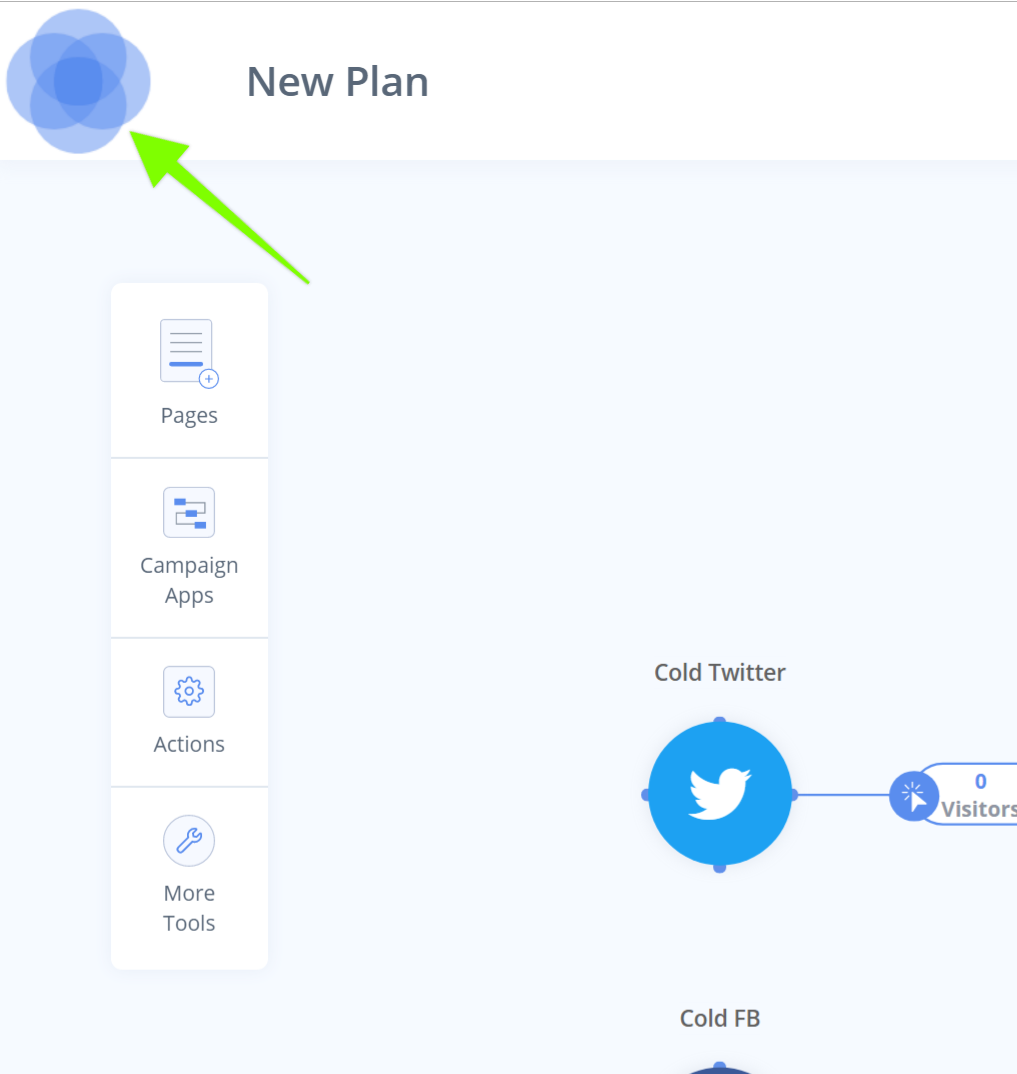 Your Favicon shows up on the left of the your tab's title.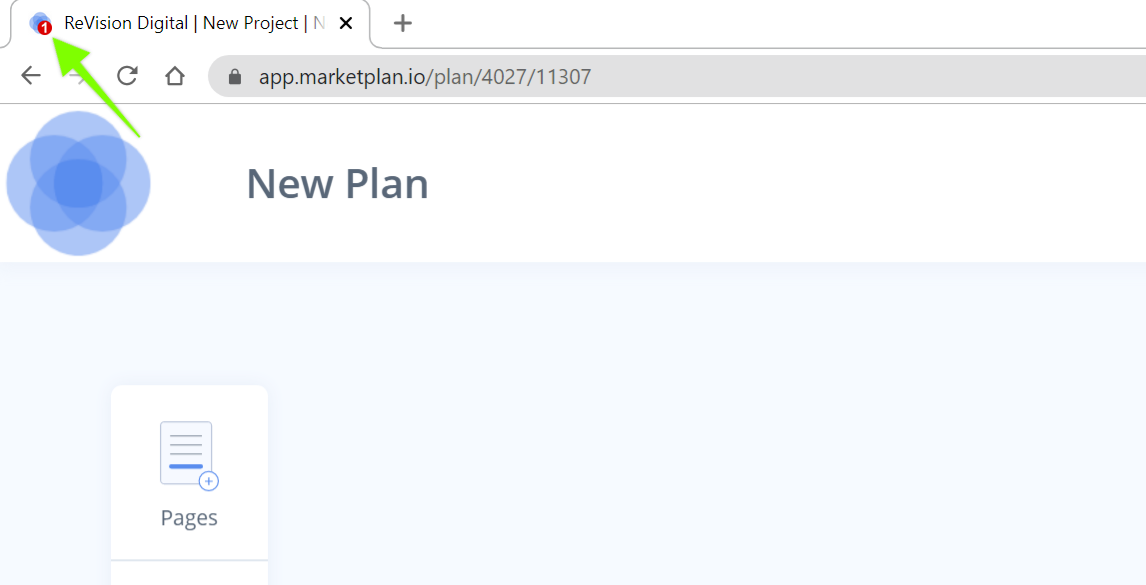 Your Login Page Background shows up on your login portal for you and your clients. Your login page URL will look something like this once your domain is set up:
https://mysite.com/auth/login
Your Gradient Colors and Accent Color changes the color of the pages inside your plans and several colors on your dashboard.
Note: Please do not set both gradient colors to white (#ffffff) otherwise they will conflict with the Plan text colors.
Once you are finished with your agency settings, the next step is to set up your custom domain.