Image Collaboration
Image Collaboration

By Junior Berdahl
updated 5 months ago
In the team chat area of Marketplan, you can share and collaborate on images. To share an image, go into a conversation and click on the paperclip icon to the right of the messaging field.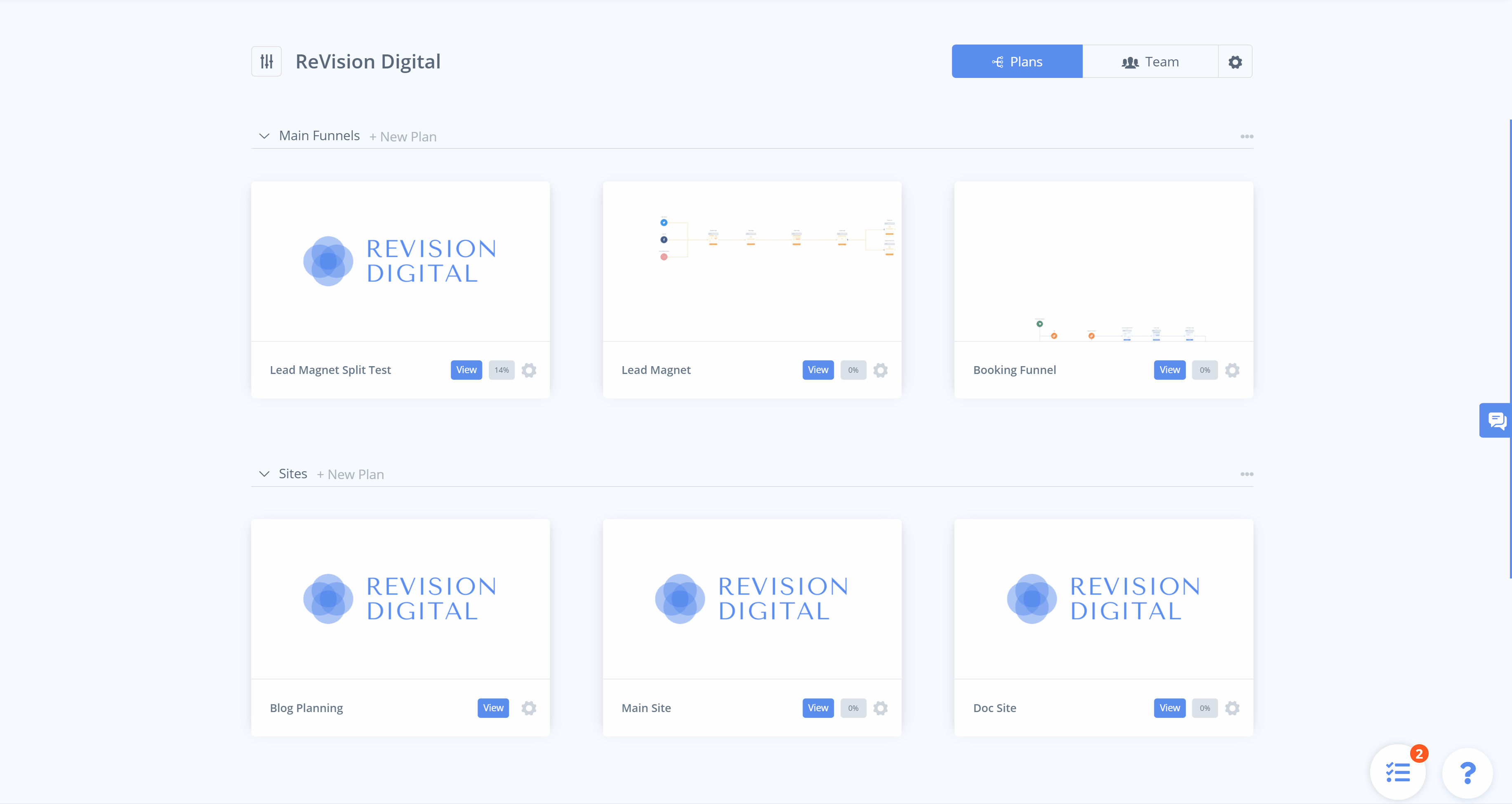 To collaborate on the image, hover over any shared image and select "View". Here you can drag comments onto any part of the screen, switch to the next image within the conversation, and resolve or re-open the image.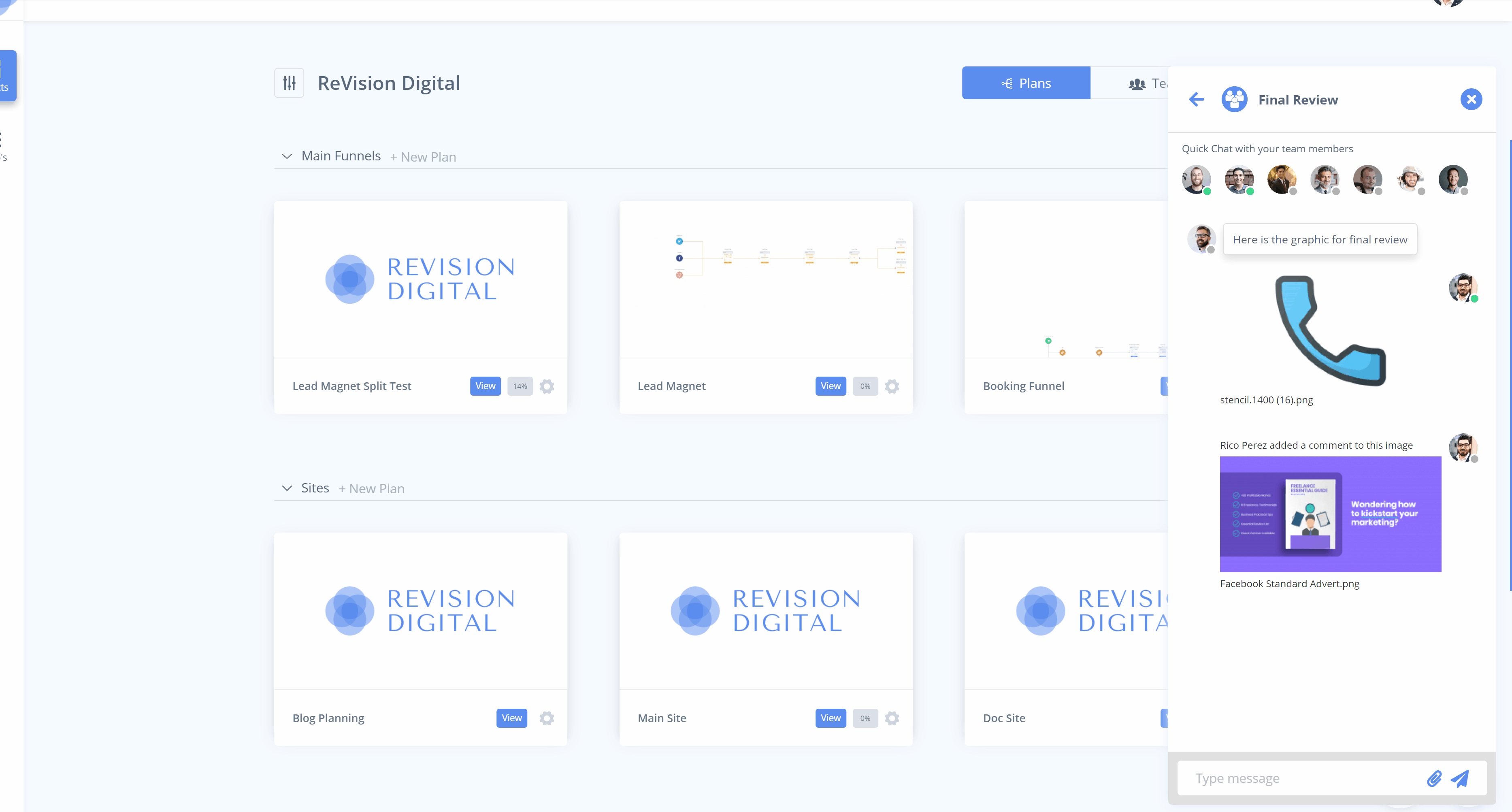 Did this answer your question?