To chat with your team click on the "Team Chat" button on the right side of any window in MarketPlan.io.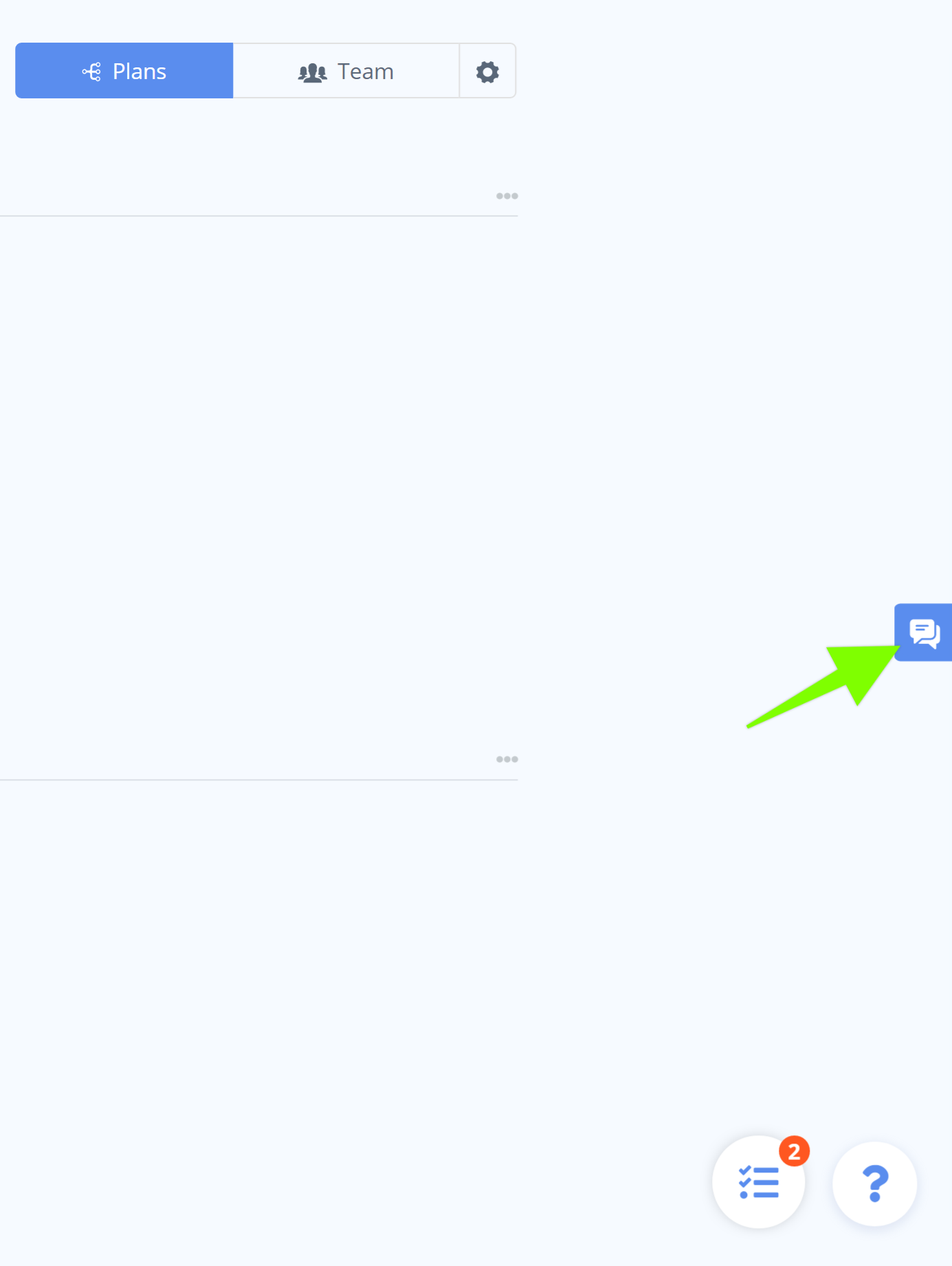 Click on the pencil icon at the top of the modal to start a new chat.
You will see the list of all your teammates of all of your Projects.
If you add just one person to the chat, MarketPlan will treat that chat as a one on one conversation. If you add more than one team member, it will create a group chat.
You can name the chat to have some context behind the subject of your conversation.
Once you've named the chat and selected all group members, click "OK".
You can delete conversations by clicking the "X" on the top left of of each conversation.
Make sure you have MarketPlan Notification settings turned on in your browser settings so you don't miss any messages, comments and assignments as your team collaborates.